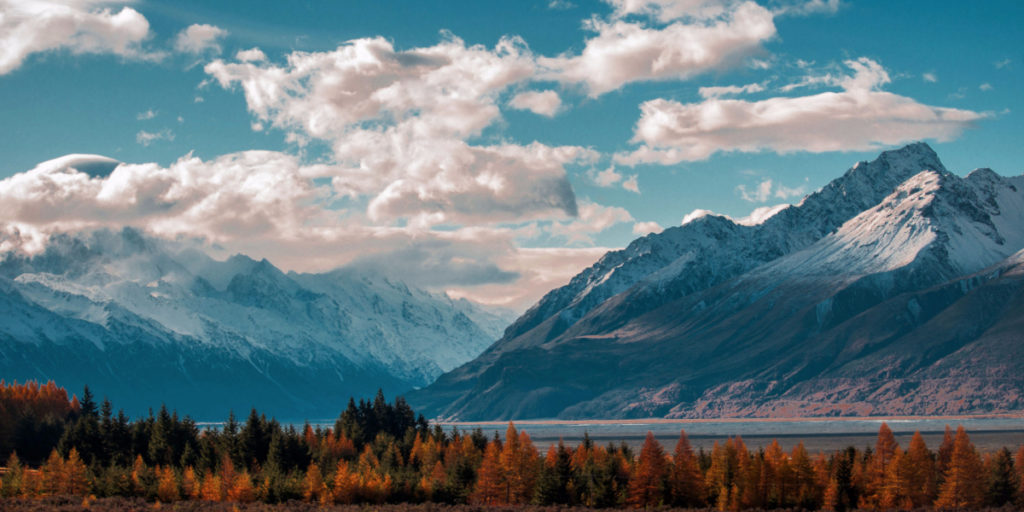 Lately I've been thinking about how to improve my long term goal setting and especially implementation. The problem is not so much in knowing what I want to reach, but rather that I have made little effort to consciously map out the steps and execute on them in any planned fashion, relying always on more or less drifting towards my goals. I rarely make resolutions for a new year, but to improve on my goal settings, this new year I'm making some resolutions I want to share with everyone.
I've considered new year's resolutions a stupid habit, as the resolutions rarely survive first encounter with the new year. I still think that's mostly true, but only mostly. A resolution should be something that you do not keep, but something you strive towards and can measure your distance from. It should be an objective for the year that you can directly measure your success against.
In this post I lay out  some objectives I've set for the upcoming year. I relate each goal to a long term vision or strategic goal that I have and I intend to follow up on each of these goals throughout the year. Although many touch on professional subjects, these goals are not directly related to my work. That planning is a subject in and of itself that I do not go into here.
Learn two significant new frameworks
Although this is a professional goal, it is a goal for outside work hours. To teach myself some two major new frameworks or technologies that I currently do not get to use in my day to day job. Most probably this will be React and some Scala framework or Node.js.
Ties into long term goal: Professional goals
Adjust social media presence towards building a professional brand
Become more active in Linked In (at least one post every month). Use twitter less for chit chat and politics, more as a tool for creating a professional brand.
Ties into long term goal: Personal branding
Stop second guessing myself
This is related to the goal above. I'm an introvert so I do a lot of second guessing myself. Is something I'm about to say or publish stupid? Should I do this? What will others think? No more of that. I will trust my system one instincts and not burn fuel running system two just to undermine myself with pointless agonising.
Ties into long term goal: Personal branding, Professional goals
Write 500 words a day, five days a week
I love to write, but I'm terrible at taking the time. I got some writing done this year, but want to write a lot more next year. In fact a whole lot more, to the tune of 500 words per day, five days a week or 161663 words per year.  Doesn't matter what writing it is (blogs, short stories, novels, non-fiction, published, not published, doesn't matter)  I am allowing myself to underperfom some days or months if I can catch it in the following months. More about where I'm writing later.
Ties to long term goal: Personal branding, Professional goals, Improving as a writer, Build traffic
Beat the S&P 500 index
This one's simple really. In my investing, the goal is to beat the S&P 500 index.
Ties to long term goal: Financial independence, improving my investment skills
Write at least five in-depth company analyses
I anticipate 2017 to be a harder investing environment than the past year has been, with not significant gains to be made by index investing and a correction looming large over us. Therefore I will be mostly focusing on picking individual stocks for 2017. To make it less of a crap shoot and more a skill based game, I challenge myself to write a proper analysis of each stock I invest in, but at the very least for five of my largest holdings in 2017.
Sleep two nights a month outside
This is the #twonights challenge from some years back, adapted so that it doesn't have to be two nights each month; I'm happy with reaching 24 nights for the year, even if half of them come from one month.
Ties to long term goal: Environmentalism, improving old & learning new skills
Publish two photographs a month
I used to love to photograph. Now I haven't shot seriously in a long while. For year 2017 I will try to break the rut by scheduling at least two NEW photographs per month for each month to be published. These have to be published every month, 24 photographs from one month does not count.
Ties to long term goal: Environmentalism, improving old & learning new skills
Work out five times per week
This year I'm not enrolling on any triathlons or run events (at least not yet). Rather, I want to make weight and aerobic training a habit that takes no effort to sustain and just build my base conditioning and get in better shape and health. I've set a goal of 5 workouts per week or 260 per year. That's not too ambitious but still requires some work to achieve.
Ties to long term goals: Health, become a better athlete
Start eating more vegetarian food
Eating high meat diet consumes vastly more resources than eating a plant based diet. Eating more vegetarian foods is an easy way to lose weight and help the environment. My goal is to eat totally vegetarian diet at least one day a week, preferably two. So I'm setting a goal of 80 days of vegetarian eating.
Ties to long term goals: Health, environmentalism, become a better athlete
Drink less beer
I love beer (and to lesser extent whiskys). I currently have 265 different beers registered in Pint please app, maybe half of which have a tasting note attached. I've started using Pint please in July 2015. That is 17 months or 528 days. That means over 15 beers per month, or one every two days. And considering that I rarely log beers I've already drank into Pint please, the totals are probably closer to one beer per day. That's too much, and I don't even want to consider the cost.
So for year 2017, I'm giving myself a quota of 5 beers per month. In addition, to support local businesses, I plan to drink most of them in a local restaurant.
Ties to long term goals: Health, Financial independence
Figure out a concrete way to help preserve the environment
A lot of my goals touch upon the nature and environment in some way. This is not a measurable goal as such, it either succeeds or not. But I want to figure out a concrete way to make a difference in fighting to preserve our nature and environment. If it is merely donating to some charity, then it has to be a charity that I know will do good work. If it's not a charity, then it could be something else concrete.
Ties to long term goals: environmentalism
Followup
I will follow up on each of these goals at the end of every month, starting January 31, 2017.